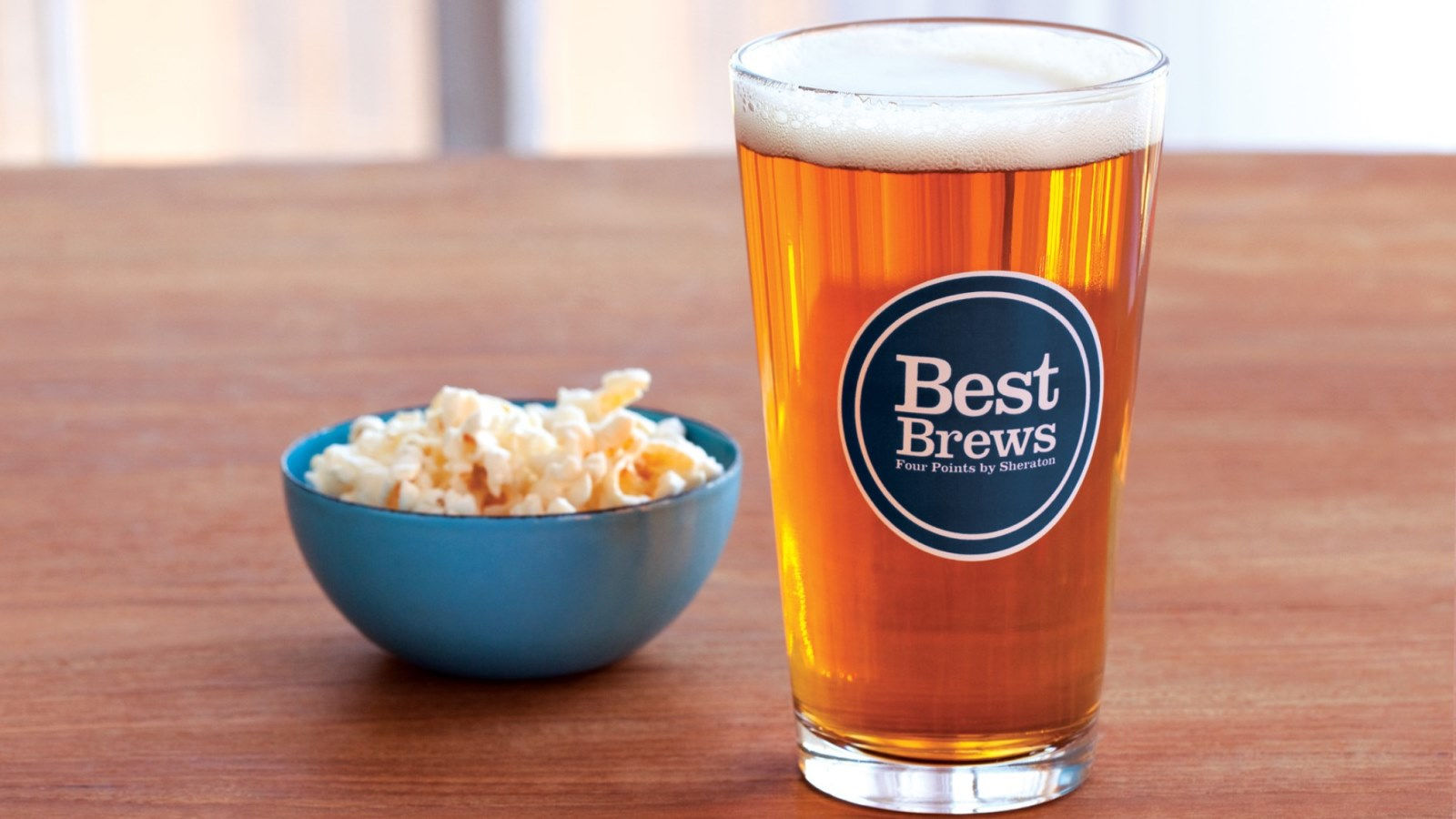 Four Points Best Brews
Kick back and relax after a long day on the road with a great craft beer. Our Best BrewsTM program features unique offerings, some locally sourced, all straight from the tap at Four Points.
Four Points Edmonton International Airport is proud to offer Big Rock and Alley Kat as our Best Brews. Join us every Wednesday from 5:30 - 7 PM in our lobby to enjoy a brew and appetizers with our General Manager.